Our preschool program is designed so children can experience preschool without having to attend every day or a minimum number of days each week. At Hands On your child may attend 1 – 5 days a week.
LEARN MORE

We partner with local children's programs to offer a variety of classes for children. This year we are pleased to work with Rachael Brown Dance, Portland Early Learning-Adventures in Spanish, & Yoga Playgrounds.
SEE THE OPTiONS

Join Hands On Art & Play for summer fun! Every week of camp has a new exciting theme. Each day our teachers will lead a group of children through art and craft activities, a special snack and plenty of outdoor play.
THIS YEAR'S CAMPS
Why We Shine
Flexible Days
Our preschool program is designed so children can experience preschool without having to attend every day or a minimum number of days each week. At Hands On your child may attend 1,2,3,4, or 5 days a week.
Outdoor Play
Our preschool has a WONDERFUL playground with a climbing wall, giant sandbox, playhouses, slides, and natural areas. We play outside almost every day, rain or shine.
Art - Every Day
Our students have many opportunities to create artwork. There is a new project every day, as well as ongoing projects we work on for several weeks.
Theater
We had the opportunity to partner with Northwest Children's Theater this year. Each week the children have the pleasure of participating in a dramatic theater class taught by the experts. It is so much fun!
Small Class Size
Our small class size allows all children to receive the attention they deserve.
Educational Guests
We invite local professionals, artists and children's programs to join us frequently to give the children a variety of new experiences. Guests include firefighters, EMTs, botanists, musicians, artists, soccer coaches, dance instructors, and yoga teachers.
Music & Movement
We are so lucky to have our own music & movement class weekly at Hands On taught by Growing Arts Children. The program teaches children body awareness and creative self expression while connecting with their friends as they sing, sign, stretch, dance and play.
Teachers
Our teachers are very special and love our students and our school. They prove it with how long they've been here. Every single one of these amazing people has been here more than 10 years!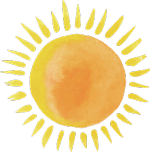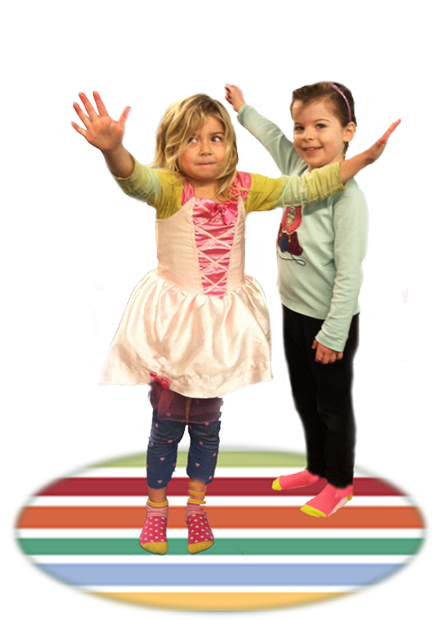 Words from Parents
I love Hands On for their nurturing approach to learning. I never hear negatives to a child's personality or behavior. My experience has been that this is a positive, accepting environment. My daughter has a ton of energy yet Jennifer, Julie, Kathy and Serena are attentive and very calm and grounding and she loves seeing them as well as her friends on school days. They've been vital in helping her learn her ABC's and numbers as well as allowing her to grow creatively through play, art, music and dance. My daughter especially loves the music component and I find her singing constantly outside of school.

Hands On has been such a great experience for my daughter as she has grown from a toddler to a big kid! From the moment I visited Jennifer's classroom, I knew it was the place for my daughter! We looked at a lot of different schools with different teaching philosophies and Hands On's focus on arts-based curriculum, a small mixed-age group and hands on play was very appealing for my active, curious daughter. My daughter has a firm foundation for kindergarten this fall, but, perhaps more important, I know that the enthusiasm for learning that Hands On has fostered in her will serve her well for years to come.

The teachers at Hands On have taken care of my kids as if they were their own. My older son used to ask for "teacher Kathy" in his sleep! My younger son had a very hard time starting preschool, and the teachers helped him work through the transition with a lot of love, care, and unconditional support. I can't thanks them enough!
Our Next Event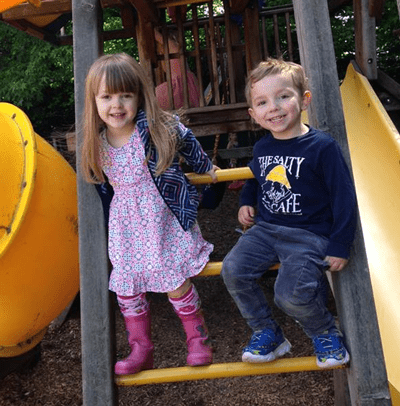 Hands On Art and Play invites you to join us for an open house...